Creating sweet moments of joy to celebrate life
Reviews
Please read below what some of our customers would like to say about us.
the fine Confectionery company, united kingdom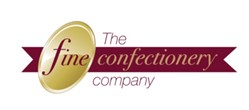 "Our company have worked with Petrovitch and their sister company Sugar Rebel in the UK for many years. We have worked together on projects large and small over time, from creating a range Own Brand confectionery for a leading Department Store Chain to marketing Petrovitch & Sugar Rebel branded products to our UK retailers, hamper packers and food service operators. Léontine and her team are very responsive, creative and professional, a trusted supplier in every way."
Andrew Mitchell
The Fine Confectionery Company
---
Ravico, usa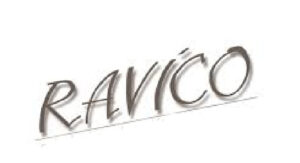 "Petrovitch is an excellent partner for us in the US market. The quality of their products is unparalleled, and their service is top notch. As a partner, they are quick, flexible, and some of the most pleasant people to deal with in the industry."
Erin Murdock
Ravico USA, LLC
---
Süßwaren Albrecht, germany

"Ich kann leider nicht mehr feststellen, wann genau die Zusammenarbeit von Herrn Fohlmeister (damals Geschäftsführer) und Petrovitch begann. Aber es muss irgendwann in den 1970er Jahren gewesen sein, als sich Herr Fohlmeister und Herr Wegewijs (Petrovitch) auf der ISM in Köln kennengelernt haben.
Von Jahr zu Jahr wurde die Zusammenarbeit intensiviert. In den ersten Jahren kam Petrovitch zur Unterstützung, zu unseren damaligen Hotelmessen in München.
Im Jahr 1996 hat sich Herr Richard Fohlmeister in den Ruhestand verabschiedet und Christian Albrecht die Firma übernommen. Seitdem arbeiten wir mit Petrovitch vertrauensvoll zusammen."
Christian Albrecht
Süßwaren Albrecht e.K.
---